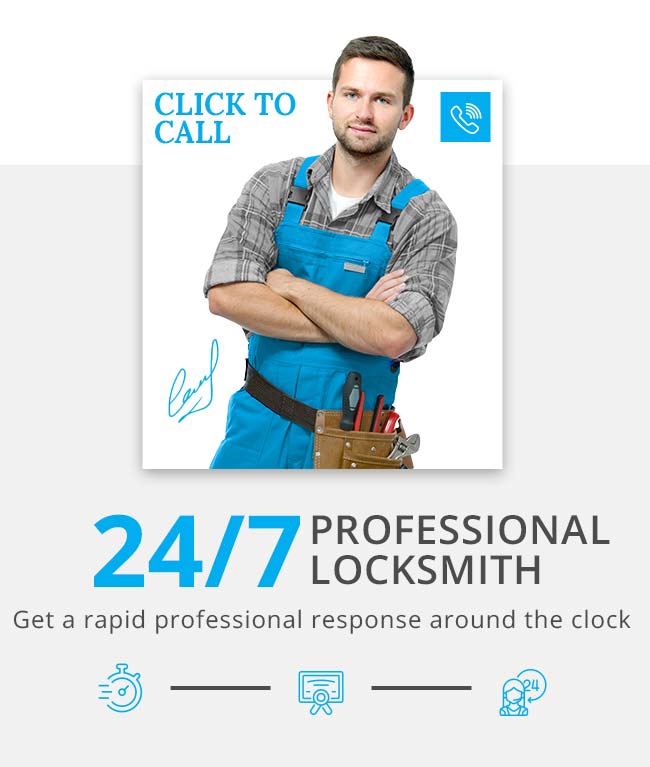 Many of Edgware locksmith's clients ask us how to make their home a safer place. Today we would like to give you an unusual tip, no more sophisticated alarm systems and high security lock advice. It's something a bit different from the usual answer you'll get from a typical locksmith. Don't get us wrong, high security locks and alarms will give your house quite an advantage over the regular burglar, but today we would like to talk about a guard dog.
You're right, a guard dog is not a term used that often these days, but some home owners still choose to adopt a dog who can protect their property and their loved ones from intruders. If you think about taking a guard dog you have to consider few things:
Deterrence - in most cases, simply having a barking dog, which will alert you of potentially dangers and strangers is enough to scare off potential burglars. However, proper training is needed in order to train the dog to bark only at strangers, because an always barking animal will be a hazard not only to you, but to your neighbors as well.
Aggressiveness - if you're looking for a dog to protect your home and family from burglars, choosing an aggressive dog is a mistake. This can be a danger to your family and anyone the dog comes into contact with.
Dog Breed - did you know that certain dog types are banned in the UK? So if you're thinking of adopting a Pit Bull Terrier, Japanese Tosa, Dogo Argentino and Fila Braziliero it's illegal!
Training - as we mentioned before, training is a must if you plan to have a guard dog. You can try and train the dog at home, but it's adviseable to have a professional train your dog, especially if you would like your canine to be not just a pet, but also a well trained guard dog. A variety of training centers will train your dog to protect you and your family, and will advise you on how to keep training the canine at home.
While fewer and fewer people choose to treat their dogs as living intruder alarms, preferring to welcome them as a member of the family, we have to remember that it's dogs' nature to protect his master/friend. Nurture this quality and you will get a perfect guardian for your family.