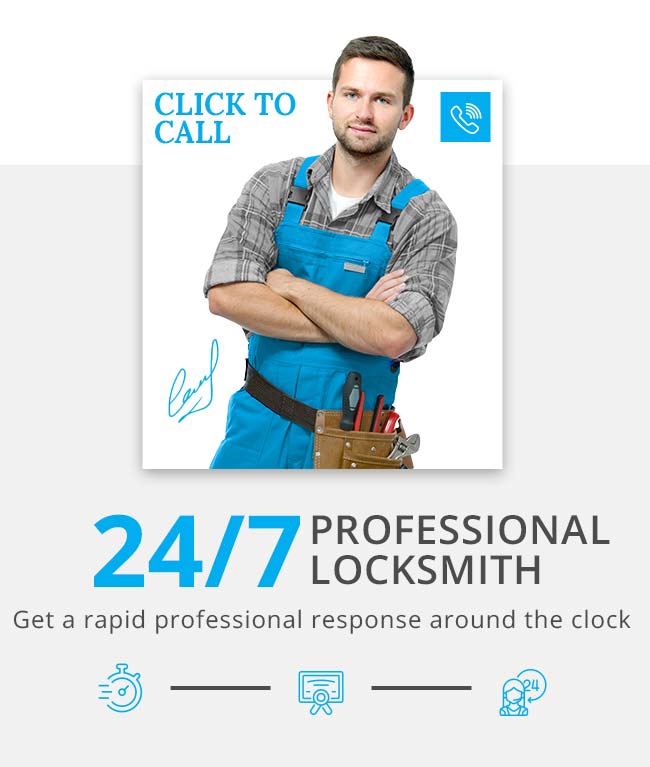 On this page you will find some of the best articles written by our locksmiths in Edgware. Some of them will try and explain the terminology used by our technicians in North West London, while others will help explain to you how to secure your home, change a lock or get a basic understanding of locksmithing.
What is a Rim Lock?
Rim locks are surface locks about 150mm by 100mm. Be aware that this type of lock doesn't provide a high level of security, due to the fact that it has only 1 or 2 levers. This is the reason it's mostly used on internal doors. Read more...
Should I get a guard dog to protect my property?
Many of Edgware locksmith clients are asking us for a tip on how to make their home a safer place. Today we would like to give you an unusual tip, no more sophisticated alarm systems and high security lock advice...Read more...
What is a BS3621 lock?
Are you trying to insure your new property and while reading through the insurance papers you stumble upon the "BS3621" term? Locksmith Edgware are here to clarify things a bit...Read more...