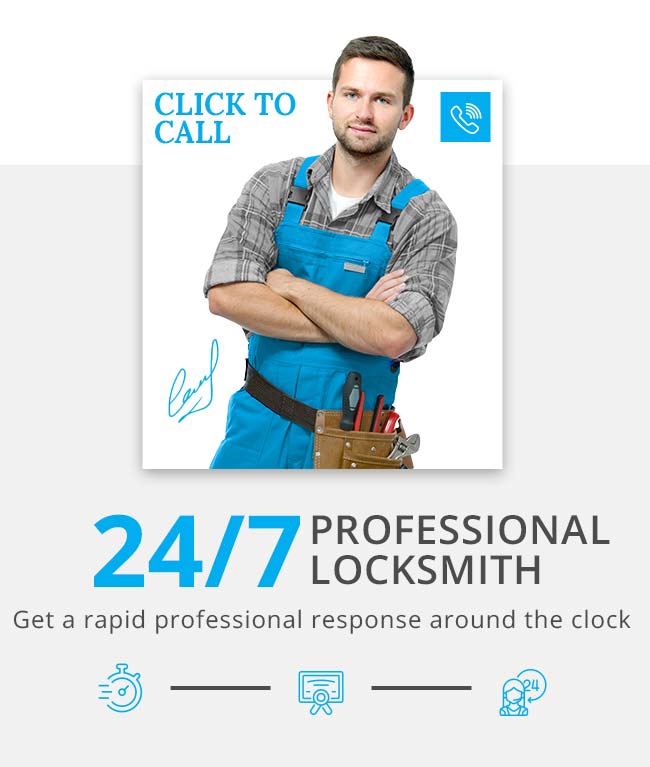 Edgware Locksmith is a renowned 24 h locksmith in Edgware. We specialize in commercial and home security solutions. Our security solutions range from simple door locks to luxurious and sophisticated locks. We offer master locking systems, electronic, deadbolt, and combination locks. Other upgrades we provide include CCTV cameras, intercoms, and entry access control systems.
What Defines Us At Edgware Locksmith
A reliable emergency locksmith service can be a lifesaver. If you live in Edgware and you ask, "where can I get a reliable locksmith in my location," Edgware Locksmith is here for you. We provide top-quality lockout services to meet your needs. We are one of the best locksmith services in Edgware and its neighboring cities. Our strong service culture and world-class business portfolio makes us a force to reckon with. We are also known for our exceptional services, affordable rates and reliable customer support.
Edgware Locksmith Services And Features
At Edgware Locksmith, we are committed to providing quality security solutions. So we provide clean, fast and reliable 24-hour locksmith service. We also provide recommendations on the best security options for your property. Our services are efficient thanks to our team of professional security experts with decades of experience. If you live in Edgware, here are the lockout services we offer.
Emergency locksmiths
Commercial/office service
Residential/home service
Door and window lockouts
Garage and safes
Car lockout
Security upgrades
Emergency Locksmiths
Locksmith emergencies can come up at any time. It could be due to lock and key issues or a burglary. In such cases, you need a credible lockout company like Edgware Locksmith. We provide reliable 24-hour Emergency Locksmiths service. Our agents are available to attend to your calls at any time of the day. Once you contact us, our experts will be there in no time.
Commercial/Office Service
At Edgware Locksmith, we provide excellent commercial lockout services. If your office locks get damaged or your keys get misplaced, we can help you. No matter how sophisticated the locks are, we will ensure you gain access to your property. We can also provide trusted recommendations for your office security system. Our experts will ensure all security upgrades meet your insurance requirements.
Residential/Home Service
If you want a trusted residential locksmith, Edgware is the place for you. We provide quality residential lockout and repair services. You can rely on us to replace or repair your faulty locks and security systems. We also provide cheap 24-hour locksmith services that work with your budget. The options we provide are designed to provide proper safety in the home.
Door And Window Lockouts
If you are locked out of your home because of a bad door and window, contact us. We provide top-notch door and window lockouts services at affordable rates. Our experienced and committed team will promptly handle your emergency lockout issues.
Garage And Safes
The garage and safe have one of the most complicated locks. It can be challenging to resolve garage or safe door jams by yourself. So if your garage or safe locks are faulty, we will fix them for you. Our experts are experienced in handling different garage and safe door issues.
Car Lockout
At Edgware Locksmith, we specialize in repairing the locks and keys of automobiles. If your car key is broken or misplaced, we can help you access your vehicle. If your car doors can't be opened due to mechanical problems, we can also help. We will arrive in few minutes once you reach out to us.
Security Upgrades
Edgware is a local locksmith providing several homes and office security upgrades. We provide all types of locks in the market that you may need. We also provide other sophisticated security upgrades like night latches, CCTV cameras and alarms.
If you need quality lockout services, we are happy to serve you. Our locksmith services are reliable and will meet your needs.Call Us Now to book an appointment today.